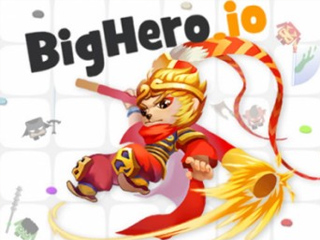 Bighero.io
---
Description :
Bighero.io is a multiplayer game. Waving your sharp sword to kill your enemies and collecting the roadside beans, your weapon will grow longer. The longer your sword grows, the longer your attack distance, like the most IO games, survive as long as possible to stand out among many enemies and become the strongest warriors. Have a good time with Bighero.io!
Keywords :
Sword, skill, PVP, Multiplayer, Killing, kids, HTML5, highscore, collecting, Boy
Control :
Use mouse to splash, Space to dash or Tap on the screen to play.
Author :
bighero.io
---
Comments
Please login or register to post a comment